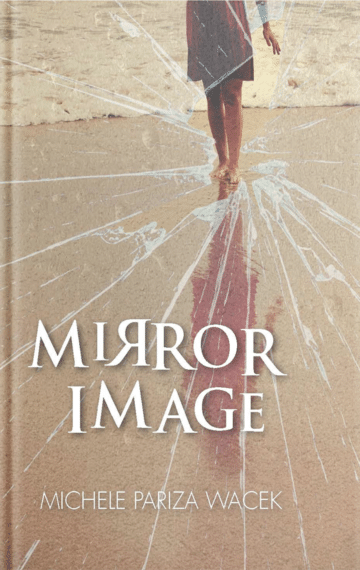 Publisher:

Love-Based Publishing

Available in:

Paperback, eBooks
Kindle or Paperback at Amazon
Paperback at Barnes & Noble
Linda's relationship with her sister Elizabeth has always been difficult. And once Elizabeth died, things got worse.
But, what if she's not dead?
Could she still be alive? Or, has she somehow returned from the grave and is haunting Linda?
Or, maybe something darker happening? Something that threatens not only Linda's life but her sanity. Something that has been buried for years in the secrets and lies of her twisted family's history.
With the help of her childhood sweetheart Steve Anderson (who is now a cop), can she discover the truth before it's too late?