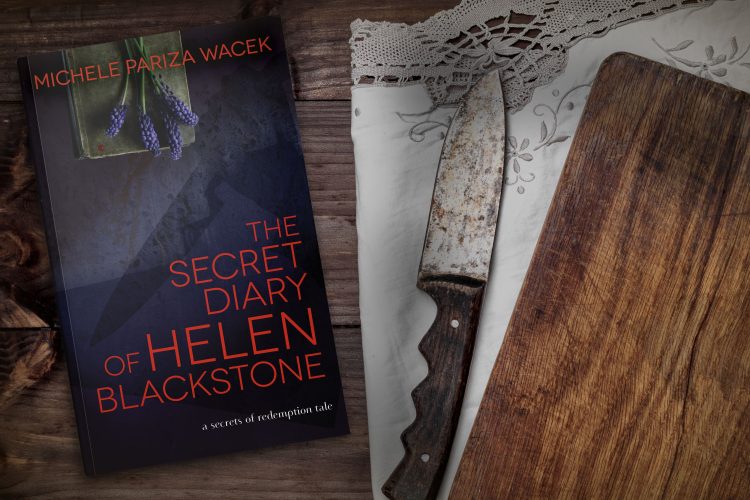 In 1929, Helen Blackstone is forced to do the unthinkable—return to her childhood home.
A place full of secrets and lies … where her mother had gone mad.
Helen had hoped she had left those dark days behind her, but when her brother is threatened, she uncovers a shocking truth that changes everything …
Ready to get started? Just enter your name and email address below to download instantly plus get free updates on what's new on the blog and in Michele's world.