Psychological thrillers, mysteries, romantic suspense.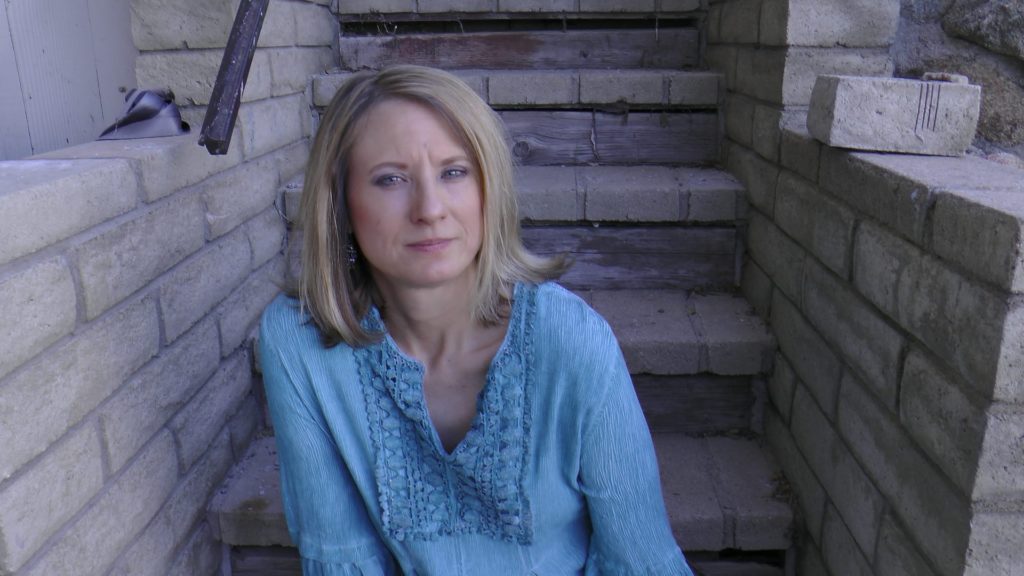 When Michele was 3 years old, she taught herself to read because she wanted to write stories so badly.
As you can imagine, writing has been a driving passion throughout her life. Before becoming a published fiction author, she was a professional copywriter (a copywriter writes promotional materials for businesses), had founded an international copywriting and marketing company and was a bestselling nonfiction author.
She published her first novel, "The Stolen Twin," in December 2014, followed by her second "Mirror Image" in May 2015. She is currently working on Book 4 and 5 of a psychological thriller/mystery series called Secrets of Redemption, which is a 2018 Paranormal Romance Guild's Reviewers' Choice Winner.
Both her fiction and nonfiction have been regularly featured in media outlets such as CBS, NPR, AZ-TV, USA Today, Voice America, Small Business Trends, Small Business Radio Show, Authority Magazine, Thrive Global, Web.com and E-Commerce Times.
She holds a double major in English and Communications from the University of Wisconsin-Madison. Currently she lives in the mountains of Prescott, Arizona with her husband Paul and southern squirrel hunter Cassie.
When she's not writing, she's usually reading, watching football or participating in dog sports with Cassie (the latest one is barn hunting, where the dogs have to find live rats that are put into tubes and hidden <no, the rats aren't hurt>). She shares more musings about life and writing right here on her blog.
Answers to the most frequent FAQs (including news about her latest book) you can find here.