Covers, Publication Date Update and More
Big week as I finally saw some COVERS! for "Mirror Image!" Woot!
My designer did a fabulous job, as usual. I got 4 really great ones but I've narrowed it down to two: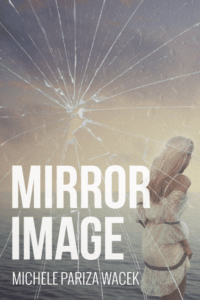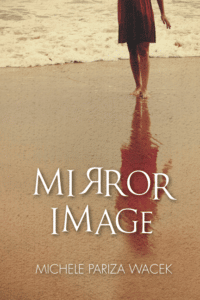 I've asked my designer to add the broken mirror to the second one as well (and I suspect once I see it, that one will be the winner). Once I have a final, official cover I'll post it here.
Plus, it looks like May 27 will be the official release date. I'm busy lining up all sort of promotional activities to help me launch this book with a bang.
March has been a bit of a crazy month (I'm also launching the third book in my Love-Based Business series in April) so I didn't have a chance to do much writing on my current novel, but now that I've successfully completed my March projects, I'm now ready to recommit. I'll keep you posted on how that project is coming along.
Until next time!