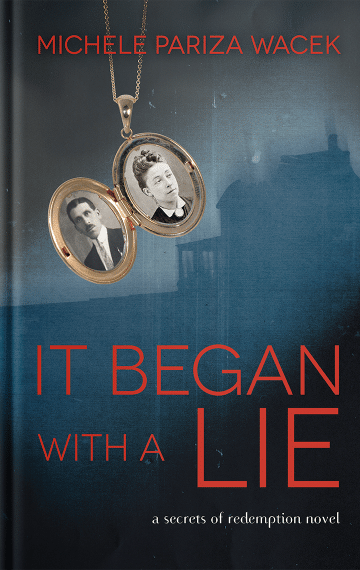 Coming Sept 2018!
Publisher:

Love-Based Publishing
Pre-Order on Kindle
Launch Date: September 10, 2018
A fresh start. That was what Becca hoped the move from New York to Redemption, Wisconsin would be for her troubled family. A way to get her crumbling marriage back on track, and to bond with her difficult 16-year-old stepdaughter.
But instead of a new beginning, Becca is thrust into the mysterious past she barely remembers, as she is now living in her aunt's house (or what the locals call "The Witch House").
But is the house really haunted? Or is there something far more sinister out to destroy them?