Novels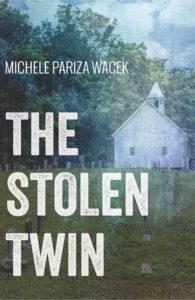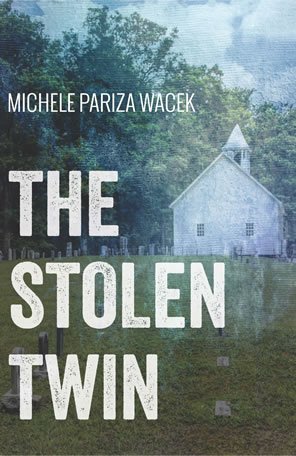 The Stolen Twin
As a child, Kit's twin sister Cat disappeared, never to be heard from again. Until one Halloween night. But is it really Cat? Or is it someone else playing a sinister and deadly game?
Purchase at Amazon (Kindle or Paperback)
Mirror Image
Which would be worse, knowing that your dead sister has come back to life and is now a serial killer or that someone else is the killer….and that person is you?