The Third Nanny
Check it out!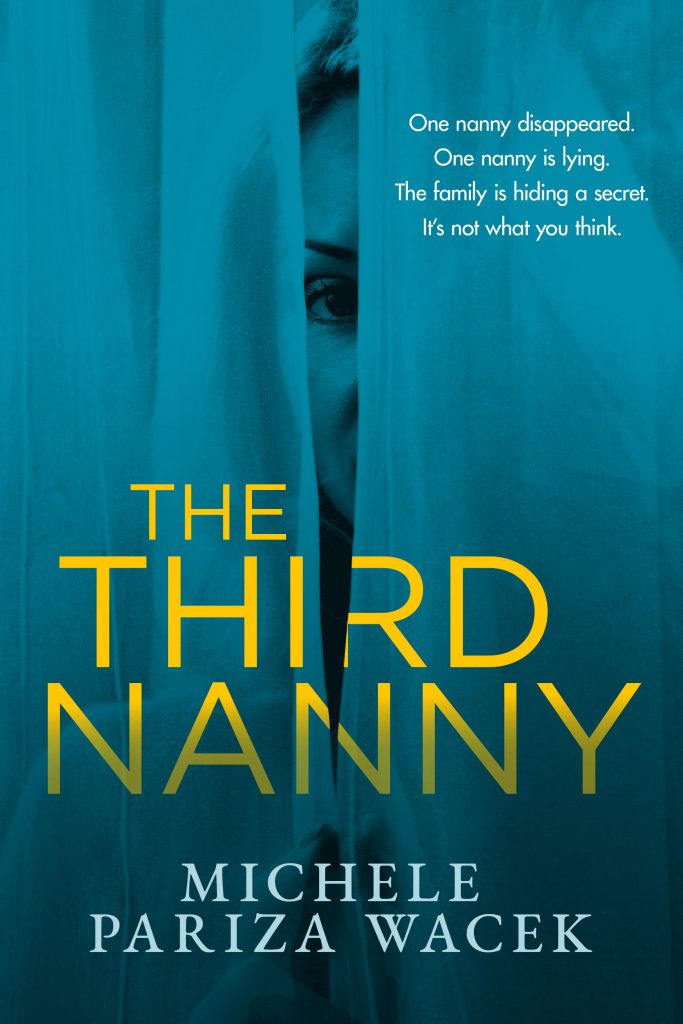 It's up on preorder and set for a July 13 publication date.
Here's a quick peek of the description:
Everyone has something to hide. Including the nanny.
Janey hadn't heard from her sister Kelly since she ran away from home eight years ago.
Until the day the letter arrived.
A disturbing letter.
But before Janey could make contact, Kelly disappeared again. And the only clue they had to work with was in Redemption, Wisconsin, where Kelly had worked as a nanny.
So, Janey decided to follow in her sister's footsteps … by taking over her job.
The family has secrets, and the more Janey digs, the more twisted the story becomes.
And the more Janey realizes she might be the next to disappear.
Welcome to Redemption, Wisconsin, a town with a troubling past, where nothing is as it seems.
Check out the twisted cover for my brand new, standalone psychological thriller.
Click To Tweet
The Third Nanny is available on preorder right now and will be on Kindle Unlimited after it publishes.
Grab your copy here.