The Evil That Was Done
Check out this gorgeous cover: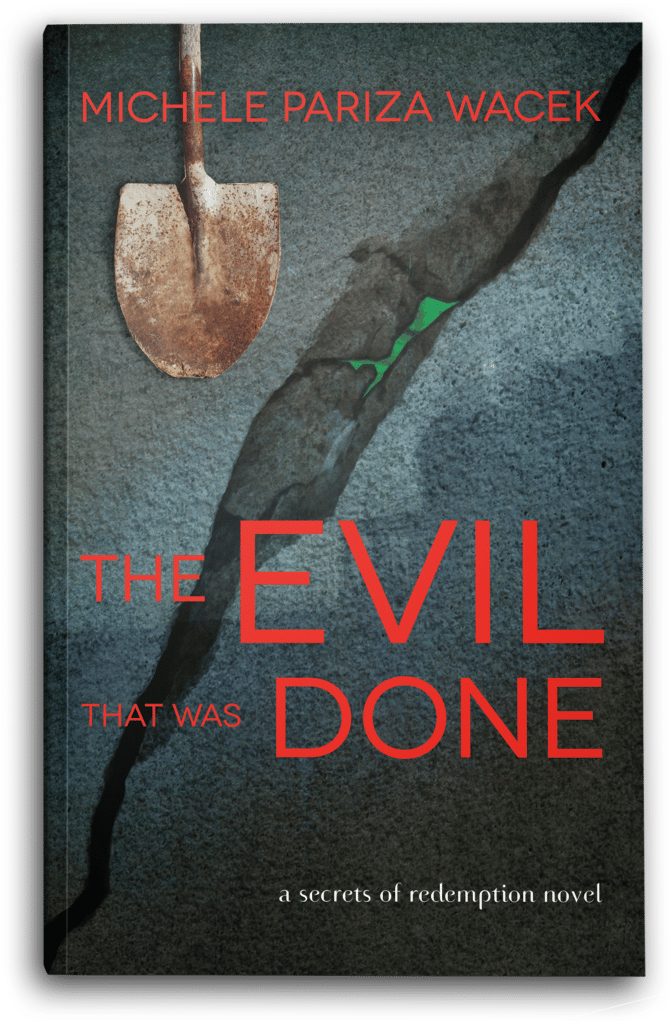 (My designer, Erin Stratton, outdid herself, wouldn't you agree?)
Publication is set for June 26, 2019. You can preorder on Amazon right now. (Unless you're waiting to get in Kindle Unlimited, then alas you'll need to wait to launch date.)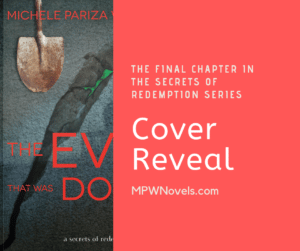 The Evil That Was Done completes the story arc that started in Book 1: It Began With a Lie, where we first meet Becca (who thinks of herself as Rebecca) and continued in Book 2: This Happened to Jessica.
Here's a little sneak peek of the mess Becca finds herself in in Book 3:
It's happening again—people are disappearing.
And just like before, the finger is pointed at Becca.
She knows how it looks … and that she's being set up.
Someone is following her. Sneaking into her house. Planting evidence to make her look guilty.
The problem is, she has no idea why.
The bigger problem is, no one believes her.
And time is running out.
I absolutely can't wait to launch this award-winning series. These books are the first fiction I wrote in nearly in a decade, after nearly giving up my fiction author dreams (you can read more about my story in my Writing Journey posts). They will always have a special place in my heart.
Let the book launch party begin!