Check it out: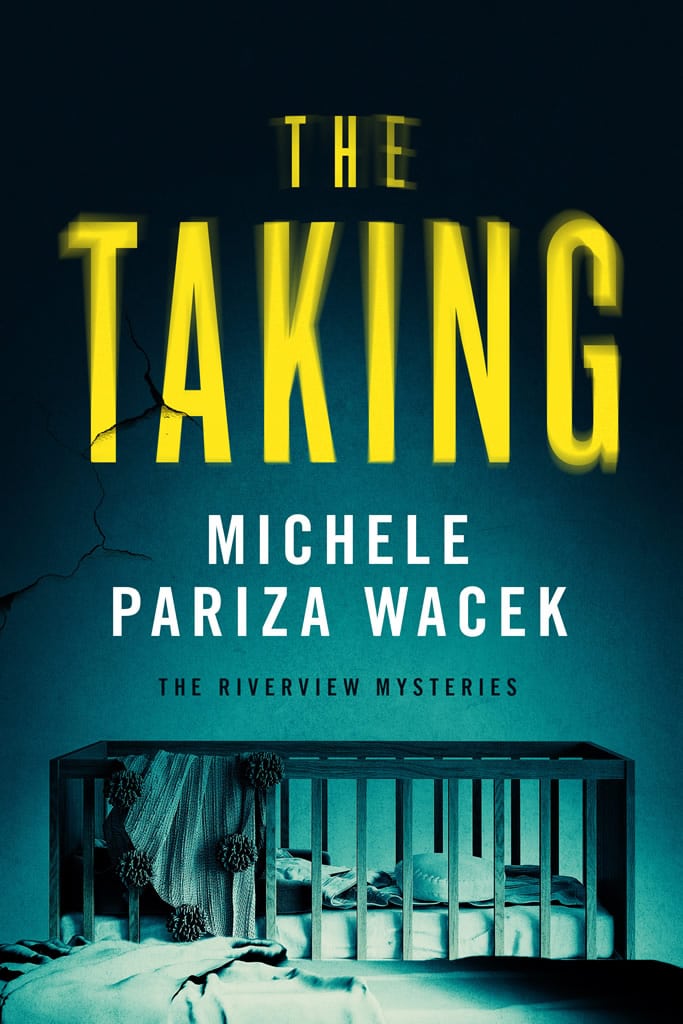 It's on preorder and set for a July 12, 2022 release date.
Here's a sneak peek at the description:
Twenty-four years ago, five-year-old Tori walked into her newborn brother's room in the middle of the night and discovered a figure abducting him.
The only problem was, Scott's lifeless body was found in the crib.
No one believes what she saw that night. Not her father. Not her mentally unstable mother. Not the police.
Years later, she builds a new life by burying that terrible moment deep in the past. Until another mentally unstable woman is found with her dead newborn … and she says her "real" baby was taken by a shadowy figure.
Terrible coincidence? Or is there something more twisted and deadly going on?
Check out the creepy cover of The Taking, the next installment of my Riverview Mysteries series
Click To Tweet
The Taking is available on preorder right now and will be on Kindle Unlimited after it releases.
Grab your copy here.