The Evil That Was Done is getting a new cover, courtesy of my audio publisher Podium Audio and just in time for the launch of my audiobook on July 28!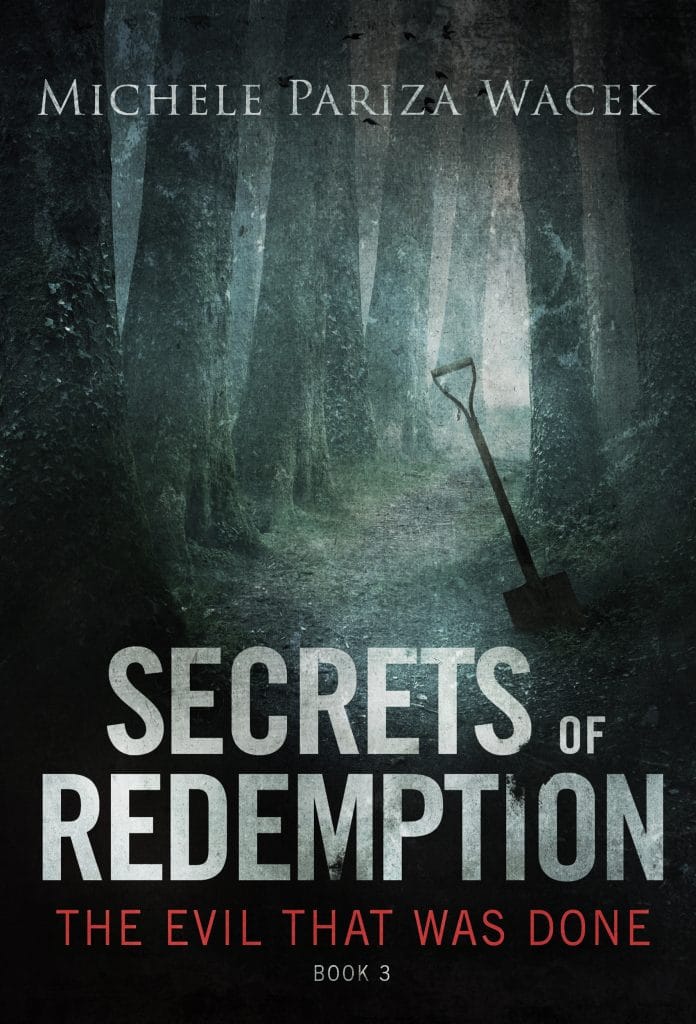 As you can see, January LaVoy is the narrator and she is very well known in audiobook circles. She's narrated books by Nora Roberts, James Patterson, Ken Follet, Mary Higgens Clark and other famous, New York Times bestselling authors.
She's even won awards for her narration work.
She did such a fantastic job with It Began With a Lie, and This Happened to Jessica and now you can hear her complete the story with The Evil That Was Done.
(There's also a fun video cover for the first book you can check out here.)
You can preorder your copy on Audible and Amazon right here.