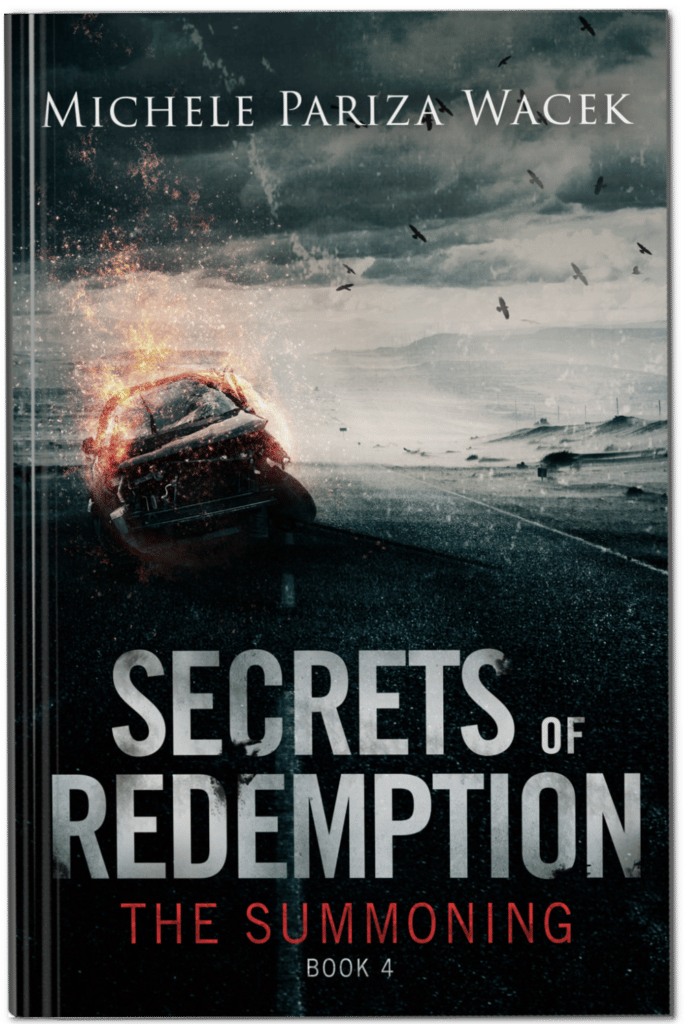 I can't wait to share Charlie's story and how she ended up in Redemption. Here's a peek of the description:
None of this was supposed to happen.
It all started so innocently. Charlie only stopped in Redemption, Wisconsin, because she was lost.
She never meant to stay.
She never meant to fall in love.
She never meant to bring the danger she was running from into this wholesome midwestern town.
Except Redemption had some secrets of its own … and they were even more deadly than what she was trying to escape.
Pre-order is up right now (with a special pre-order price). It will go live on October 27, 2020.
Check out the gorgeous cover for my new book The Summoning -- Book 4 in my award-winning Secrets of Redemption series.
Click To Tweet
Let the launch party begin!