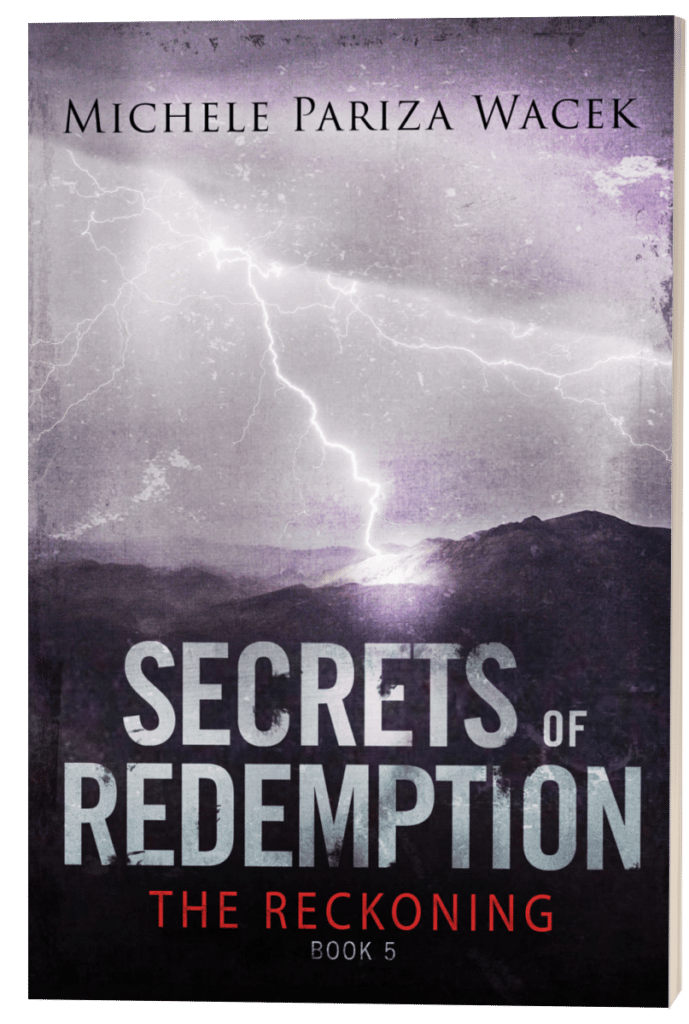 This is part two of Charlie's story (it starts with The Summoning and I highly, HIGHLY encourage you to read in order).
Here's a quick peek of the description:
She was supposed to be safe.
For the first time in her life, Charlie felt like she belonged.
She loved living in Redemption, Wisconsin. She had everything she ever wanted: a home, friends, a new business, a new love.
However, nothing is ever what it seems in Redemption. And you should never, ever, discount the darkness hiding under the surface.
Pre-order is up right now (with a special pre-order price). It will go live on December 29, 2020.
Check out the gorgeous cover for my new book The Reckoning -- Book 5 in my award-winning Secrets of Redemption series.
Click To Tweet
Let the launch party begin!